SERVICE BULLETINS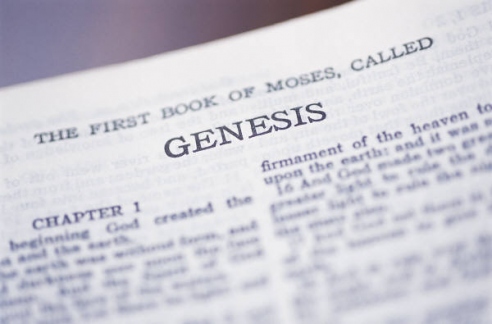 Click here to access uploads of our latest service bulletins. Share the good news with others!
ONLINE GIVING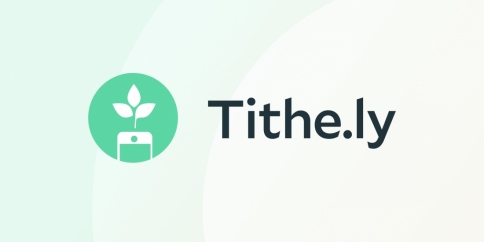 Click here to be transferred to our online giving platform. A new window will open. Your gift helps us carry out God's good and gracious will!
HELPFUL RESOURCES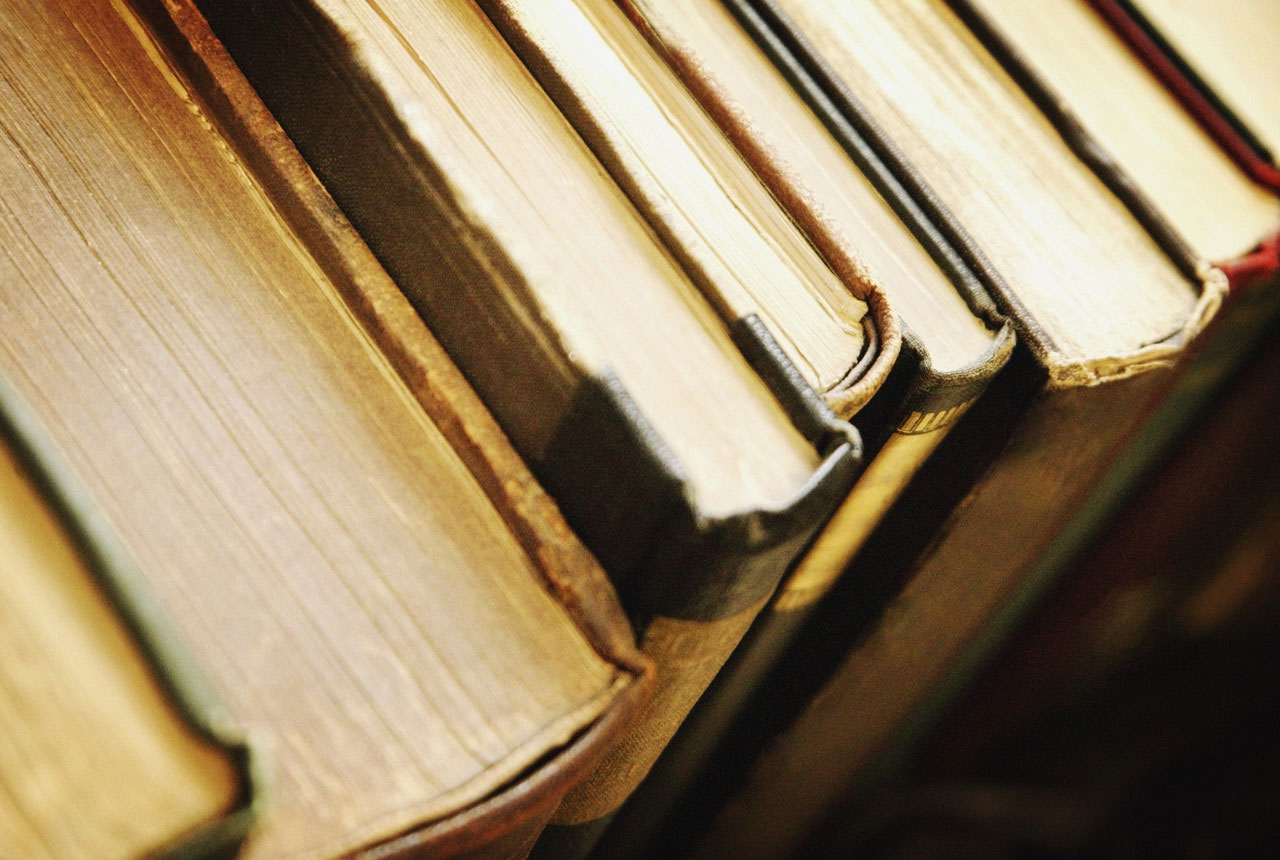 Click here for additional resources to assist you in your daily walk with the Lord!
St. Matthew's Evangelical Lutheran Church is a member of the Wisconsin Evangelical Lutheran Synod (WELS). We believe the Bible is God's inspired, inerrant Word.
St. Matthew's serves the community of Iron Ridge, WI and its surrounding area.